Do you ever wonder what our patients say about Dr. Michelle A. Sanor and her dental care in Oklahoma City, Oklahoma? Well, we are happy to help you learn more about Michelle Sanor by providing our patient reviews right here on this page! By reading these testimonials, you will know if our dentist is the right dentist for you. We love everyone who comes into our office, and we look forward to working with you! Please feel free to give us a call if you have any questions or if you would like to leave your own review.
---
One on one training with Dr. Sanor was incredibly comprehensive! I walked away with everything, literally EVERYTHING, I need to not only be proficient in toxins and peels, but also to start my own practice. From text books, to supply and vendor lists, multiple patients to practice on, and walking me through every single step. I chose Dr. Sanor, rather than a class-based training, for these reasons and more. Her incredible attention to detail and knowledge of anatomy and pathophysiology helps you understand the "why" in addition to the "how". If that wasn't enough, she also consults with me via phone/text and advises me while I'm still learning. The staff is was also very professional, kind, and helpful to me through the whole process. I HIGHLY recommend this training. It is a true investment in your skills and business. I really felt like the whole team cared about my success!


- Kayleigh
---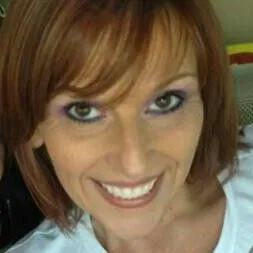 My name is Cindy and my family and I have been seeing Dr. Sanor and her staff for 2 years. The staff at Elite are truly amazing. They are so accommodating, friendly and always go above and beyond for me, my family and my friends. I am so glad I found them, they make going to the dentist easy and stress free! If you are looking for a dentist, whether for cosmetic reasons or for regular dental care, Elite Smiles is the place for you and your family.
- Cindy Smiley
---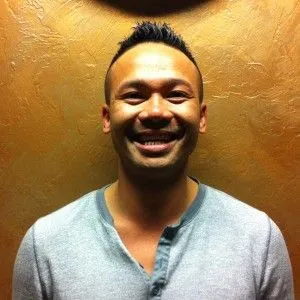 To whom it may concern:
I have been coming to Elite Smiles for the last three years. I am a salesman so work is hectic andn I count on my smile when meeting customers. I drink at least three cups of coffee a day and smoke. It is very hard to maintain a bright smile so I have my cleaning every month and a half, with the help of my dentist office I sell a lot of roofs.
So thank you Elite Smiles for that perfect smile, I don't know what I would do without you.
- Thanh Hoang
---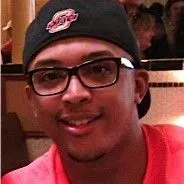 As a child I had a very bad experience getting a filling, I vowed never to step foot back into a dentist office until I needed dentures! I stumbled up Elite Smiles and Dr. Sanor through an online offer for a free consultation & free custom whiting trays about two years ago. Walking back into a dentist office for the first time in a very long time, I was extremely nervous but her lovely staff and very gental demeanor put me at ease! I tell anyone who will listen that she is the GREATEST dentist in Oklahoma! This year I got a crown in her office, I was kind of scared to get it because it sounded serious, but she always lets me wear my headphones, I listen to pandora…. she even lets me wear sunglasses! The complete crown procedure was so painless, that to my embarrassment I ended up falling asleep during the middle of it.(TRUE STORY!) My crown was the the most painless dental experience I have ever had, and through the years she has earned my business for a lifetime! At Elite Smiles the staff and Dr. Sanor treat you like a member of the family and not just another patient, I never feel rushed! I am proud to say, I now have no cavities & I get tons of compliments on my smile!
– Eric Burfict Jr.
---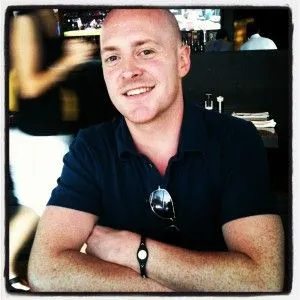 Dear Dr. Sanor & Staff,
About eight years ago, I had a sports injury that left me with a fractured upper jaw. Over time my teeth were getting more and more discolored, leaving me embarrassed to even smile at anyone. After meeting you and your amazing staff, I can now feel comfortable smiling and laughing with good friends & family.
Thank you so much for your dedication and hard work! I'm sure working with a patient like me wasn't easy and you have truly made a positive impact on my life! I would absolutely recommend you all to future patients. THANK YOU SO MUCH!
BOOMER SOONER & THUNDER UP!
- Jock Stevens
OU Men's Gymnastics Alumni (2000 – 2005)